E-Commerce For Real Estate
THE FRICTIONLESS FUTURE OF THE HOME BUYING EXPERIENCE.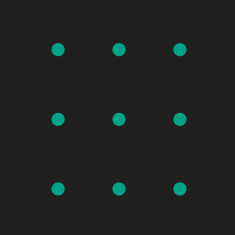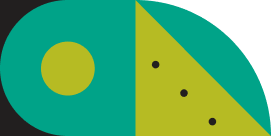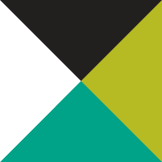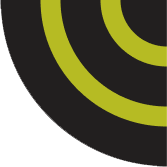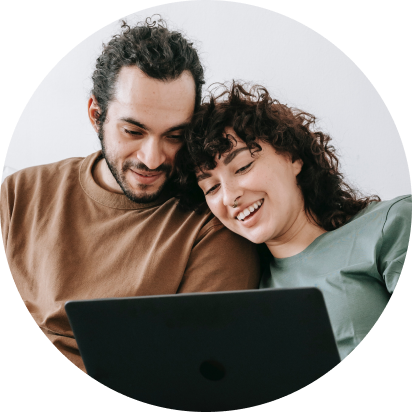 Build, Price, & Buy Online
The real estate industry has fallen behind. Of all the builders in North America, only 2% allow their customers to shop online. This has to change.
The North American home building industry is ready to embrace the concept of virtual homebuying, and Ownly is at the forefront of transforming this customer experience.
How Ownly Helps Homebuilders
Drives Sales Velocity
Ownly delivers pre-qualified leads directly to your sales team. Spend less time on tire kickers and more time on qualified buyers ready to make a purchase.
How Ownly Helps Homebuilders
Unprecedented Consumer Insights
Gain access to insights into consumer buying behaviours, shopping preferences, credit capabilities and lead locations with Ownly's analytics platform.
How Ownly Helps Homebuilders
An ecosystem for partners
Ownly brings together your trusted solution partners to create a comprehensive and secure e-commerce engine for real estate.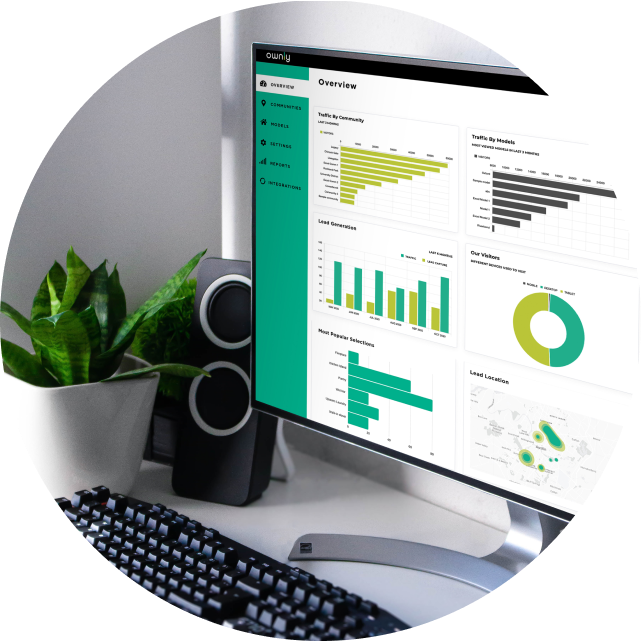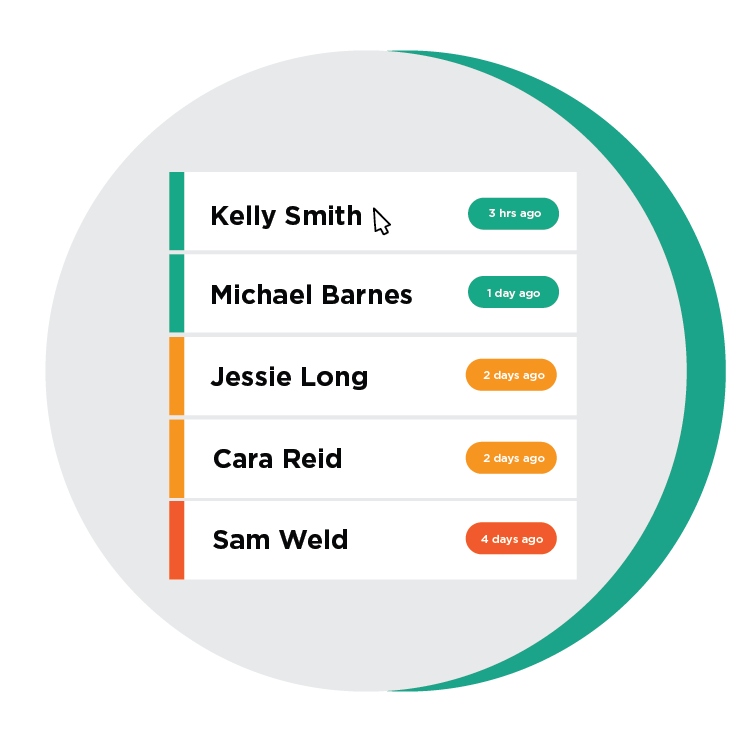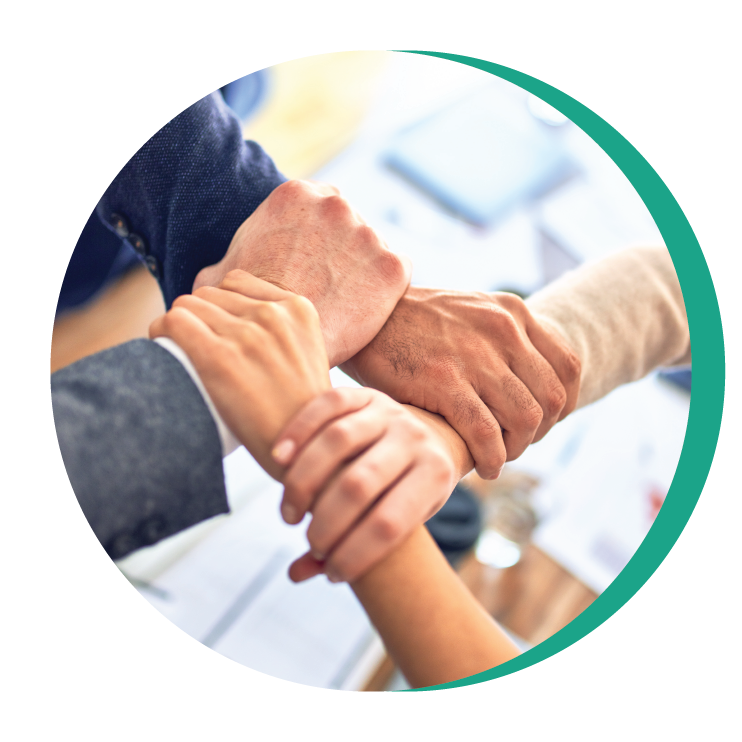 How Ownly Helps Your Customers
Let them shop online
The majority of global markets allow consumers to shop online – except the real estate industry. Give consumers what they want – the ability to shop online – with Ownly.
How Ownly Helps Your Customers
Information first
Consumers today want to do their own research before speaking with a salesperson. With ownly, you can provide your customers with all of the information they need to make informed choices for their home.
How Ownly Helps Your Customers
Safe & secure homebuying online
Today's consumers demand safety and security when shopping online. Ownly's secure e-commerce platform allows your customers to shop knowing that their information is safe.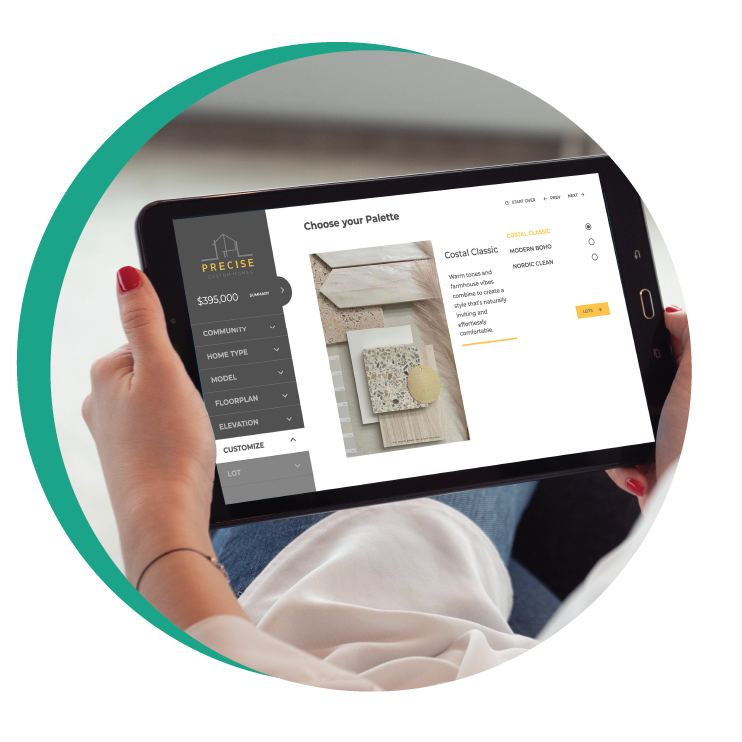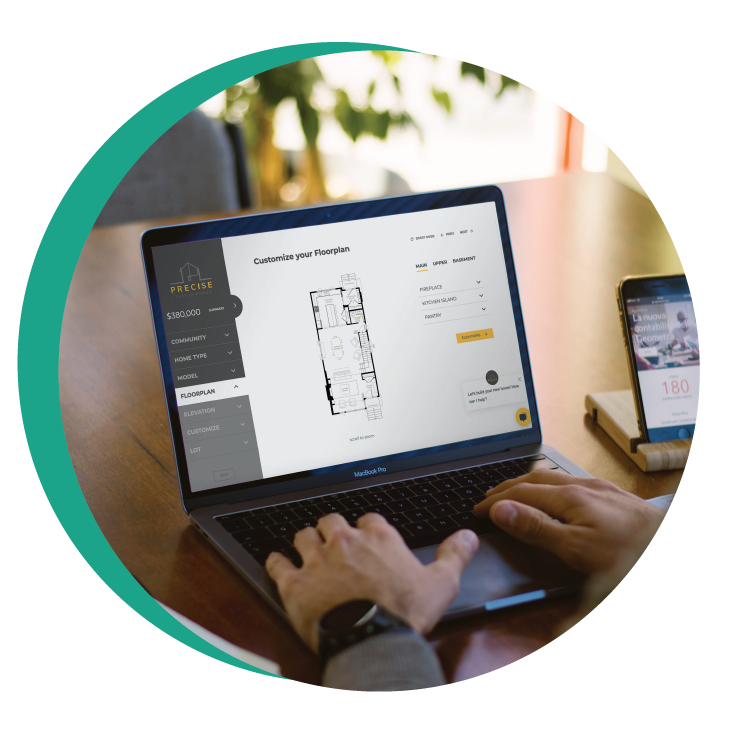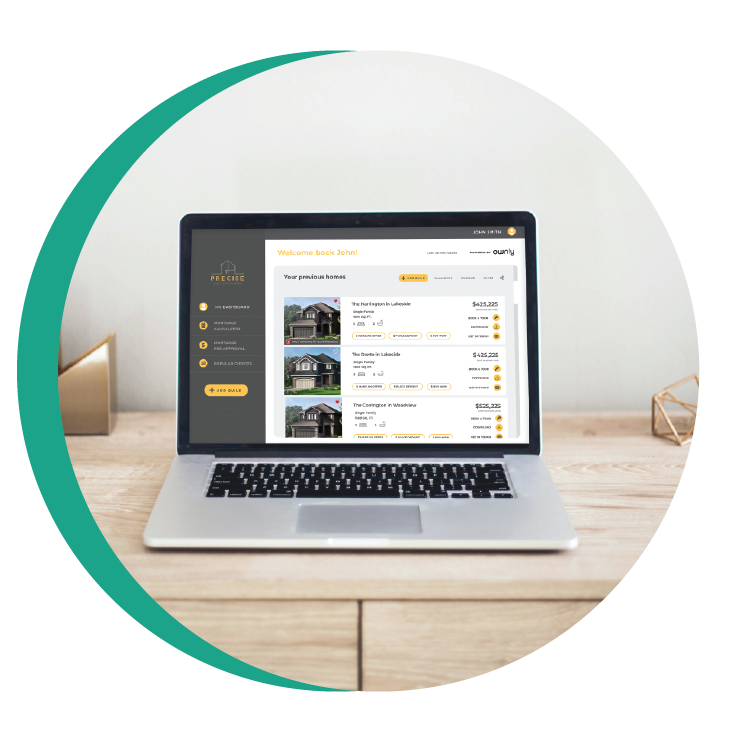 Only
2%

of home builders in North America allow customers to shop online.
Selling is dead. Let them buy.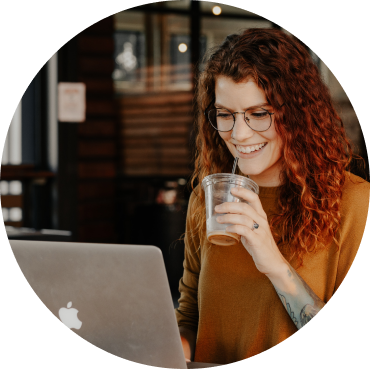 Getting Started with Ownly is Easy
Ownly's intuitive backend lets you to upload all product information quickly and easily onto your white-labelled platform. Ownly's team of experts will work with your marketing team to ensure Ownly is embedded into your website for a seamless user experience, enhancing your home buying process every step of the way.