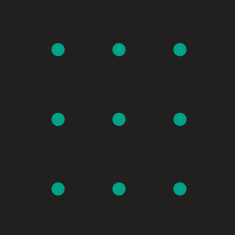 Selling is dead. Let them buy online.
In 1999 the automotive industry launched its first online shopping tool. Initially met with industry resistance, online shopping tools dramatically increased sales velocity and customer engagement for manufacturers. The automotive industry was forever changed. 22 years later, every manufacturer allows its customers to build, price and shop online for new vehicles.
Ownly is bringing this experience to real estate.
Founders and team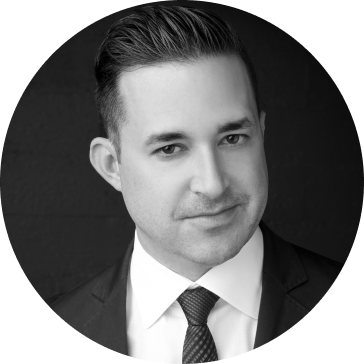 Jason Hardy
|
Co-Founder & CEO
Jason has built his reputation as a thought-leader in real estate and a driver of innovative marketing and sales initiatives. An influential industry leader, he is also a business school instructor and sought-after speaker. Jason is the executive director of the Real Estate Development Institute (REDI), chairman of real estate marketing agency Chatterson, sits on the Management Advisory Council for the Haskayne School of Business and is an advisory board member and committee chair for the Westman Centre for Real Estate Studies.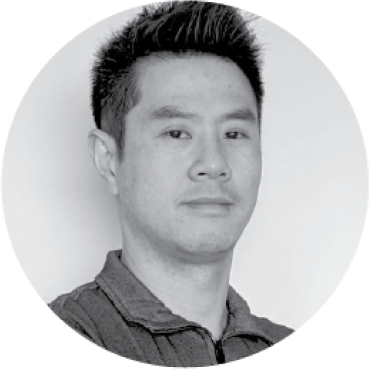 Ray Yip
|
Co-Founder & CTO
Ray has over 20 years of experience in software development and architecture with a strategic focus on agile software development. Ray has worked with a multitude of software start-ups as the visionary behind the platform design and architecture, helping them scale quickly and efficiently.
Advisory Board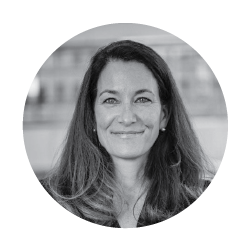 Alice Reimer
Director, Creative Destruction Lab-Rockies and CEO, Fillip
Alice Reimer is a successful tech entrepreneur and dedicated community mentor and leader. She co-founded Calgary-based Evoco, leading the innovative software firm from initial concept through to a 2012 acquisition. Evoco's technology became the standard construction management system for global retailers including Home Depot, Walmart and Luxottica. Most recently, Alice was the CEO of Chaordix, a pioneering software leader in the crowdsourcing and open innovation space, with global clients including LEGO, Procter & Gamble, KPMG and IBM.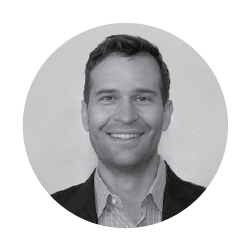 Brett Vasconcellos
CTO, BIDS Trading | NYC
Brett is the current CTO of BIDs Trading Technologies. Prior to his CTO role, Brett led software architecture and delivery teams building derivatives trading systems at NYSE Euronext Technology, and UBS Investment Bank. Brett has more than 20 years of software design experience, and 15 years of leadership experience. Brett holds a Master of Engineering Degree and a Bachelor of Science Degree, both from the Massachusetts Institute of Technology (MIT).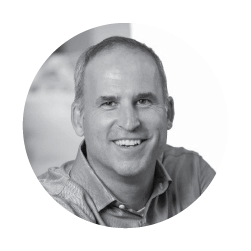 Bryan Wargo
COO, Pixlee Turnto
Bryan Wargo is a serial entrepreneur with a focus on go to market strategies and execution. I have been an early entrant in the mobile, WiFi, e-commerce and retail technology industries with successful exits in each business. He currently acts as COO of Pixlee-Turnto and has acted as advisor to Chatalyze, Pathr.ai, Lily AI, and RetailNext.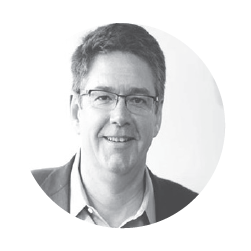 Derrick Hunter
President & CEO Bluesky Equities
Derrick is the President and CEO of Bluesky Equities Ltd., an investment management company with interests in real estate, energy, distilling, technology and alternative strategies. Previously, he co-founded Wild Rose Properties Inc. – a property management company with assets in ten states and a portfolio value exceeding $1 billion. Derrick is a Fellow of Creative Destruction Lab – Rockies. He is an Advisor to the UCEED Fund (UCalgary), Platform Calgary and the new Alberta office for NACO. He is Chairman of the UCalgary Council on Innovation and Entrepreneurial Leadership and alsoserves on the External Advisory Committee of the "Hunter Center for Entrepreneurship and Innovation" at the Haskayne School of Business.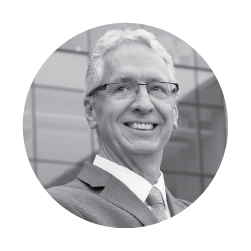 Dr. Jim Dewald
Dean, Haskayne School of Business
Jim Dewald is the dean of the Haskayne School of Business and a professor in strategy and entrepreneurship. A business leader who can provide an effective bridge between strategy theory and on-the-ground practice, his research interests are related to the micro-foundations of strategy formulation and implementation. Specifically, his work has contributed to the constructs of cognitive resilience, entrepreneurial thinking and strategic response to disruptive innovations, most specifically business model innovations.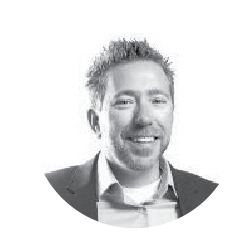 Sean Fynn
CTO, Stellaralgo Corp.
Sean has over 20 years of experience in systems integration, data processing and project execution. He was the solution architect for the development of several complex financial systems for the world's largest retailer. Sean's experience includes everything from small databases for startups to developing full stack solutions involving very large databases, highly available architectures, globally staged and accessed SaaS, for the largest multi-national corporations and fortune 500 companies.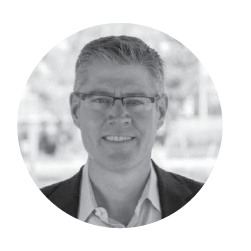 Trent Edwards
Canadian President, Brookfield Properties Development
As COO of Brookfield Residential (Alberta) LP, Trent is responsible for overseeing Brookfield Residential's Alberta operations. He has had various roles, including VP finance with Brookfield Residential Alberta (formerly Carma Developers) and COO in Australia. Trent gained a BCOMM at the University of Alberta in 1994, followed by his chartered accountant designation. He is passionate about building great cities and great communities. He believes the three keys to this are: attracting, training and retaining the best and brightest; a strong and diverse economy; and lifting up those who need our help to make us all stronger. To help further support this; Trent is involved in the Management Advisory Council at Haskayne. He is also an active board member with Calgary Economic Development.
Partnership & Investment
Ownly closed its initial $1M seed funding in 2021, click to learn more about the next round.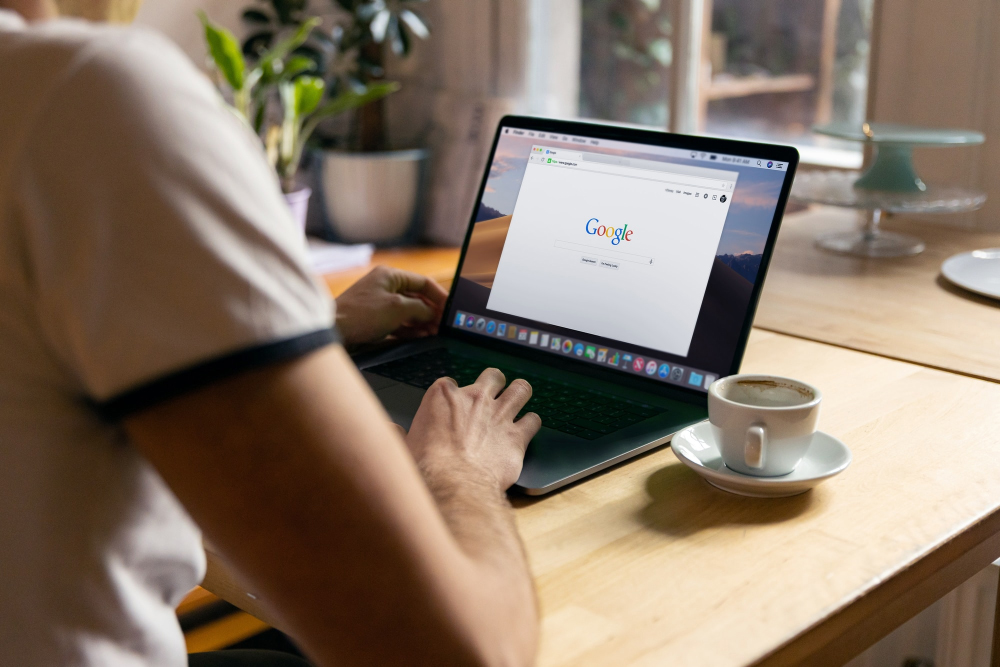 Join Our Team
Do you want to achieve greatness and be part of a movement? Are you ready to shape the future of home shopping and buying? Join a diverse team of thinkers, makers and doers passionate about making real estate easier.